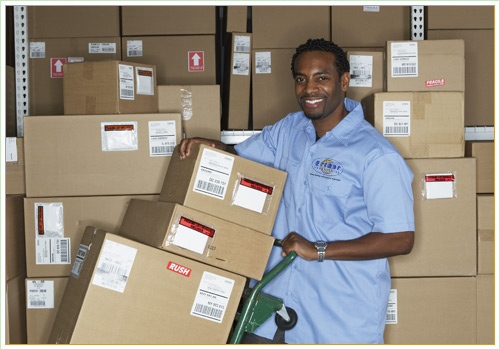 Who is Eridor Foodservice, Inc ?
A full service, food service distribution company. Our motto and our commitment are one and the same "Where Quality and Service are Inseparable". These attributes are inseparable because it embodies our unwavering commitment to provide quality products to our customers. Our commitment to service means that we intend to do things other companies will not to satisfy our customers.
Eridor is a Chicago certified Minority Business Enterprise (MBE). Consider us when looking for a partner to satisfy your MBE requirements.
We are also a certified ACDBE (Airport Concessions Disadvantaged Business).
Where we can we will offer same day service.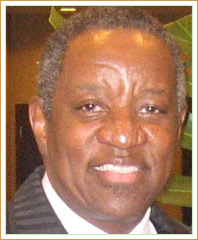 Eric L Thomas Sr
President & CEO
Eric has over 20 years of experience in food distribution. He was the co-founder of T&T Foodservice, Inc. in 1994. In January, 2014 he started his own food distribution company, Eridor Foodservice, Inc. named after his sons Eric & Dorian. Eridor intends to become a major player in the foodservice arena. Eridor will cater to small companies with on time delivery as well as establish strategic alliances with larger companies. We intend to focus on small & medium sized manufacturing companies who face great challenges in attracting the attention of the larger foodservice distribution companies. We want to work with companies who want "one stop shopping". Our ideal customer is a business owner that wants to focus their time and energies on the management of their business and allow Eridor to source and deliver the products they need.