What We Do
We source and deliver the products our customers request and order on our refrigerated trucks. In addition, our vast experience in purchasing for a variety of customers including catering services, culinary schools allow us to provide consultation to our customers when they are purchasing new items or looking for specialty items.
Our 20 plus years in food distribution has allowed us to establish relationships with all of the major players in the food industry. We know where to get whatever you need!
We work with small, medium sized manufacturers to help facilitate the delivery of their products to their end user whether it's a restaurant, corporate establishment or a grocery.
We also provide in-store merchandising support for those manufacturers that are interested in maximizing the sales of their products in supermarkets.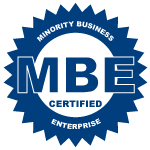 As a Minority Business Enterprise (MBE) certified by the City of Chicago, Eridor will partner with businesses like foodservice management companies to provide products they need for their contracts. We will also assist them in a number of ways to help streamline their operations by reducing their payable accounts.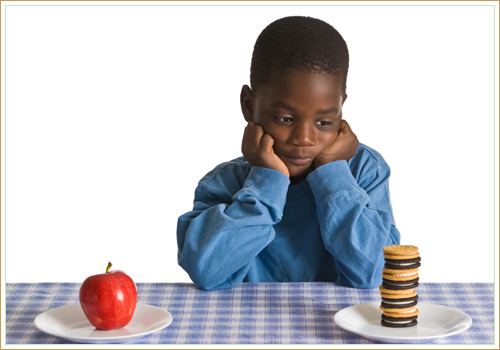 Don't Be Shy
If we didn't answer all of your questions, feel free to drop us a line anytime.