Contact Us
Note: We are not interested in website services at this time.
Eridor Foodservice, Inc.
Eric L. Thomas Sr.
President/CEO
Eridor Foodservice, Inc.
ethomas@eridorfoods.com
Address: PO Box 272, Tinley Park, IL. 60477
Phone: 773-354-6691
Fax: 312-276-4130
Business Hours: Mon-Fri- 5 a.m. – 3:p.m. Saturday-8 a.m. – 1 p.m. (Central Time)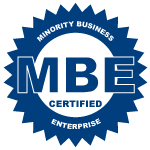 As a Minority Business Enterprise (MBE) certified by the City of Chicago, Eridor will partner with businesses like foodservice management companies to provide products they need for their contracts. We will also assist them in a number of ways to help streamline their operations by reducing their payable accounts.
Eridor is now also a certified ACDBE (Airport Concessions Disadvantaged Business).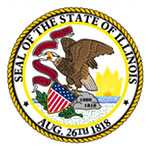 Certified by the State of Illinois